Retrospective
The Albrecht-Kemper Museum of Art in St. Joseph, Missouri, September 15 - November 4, 2007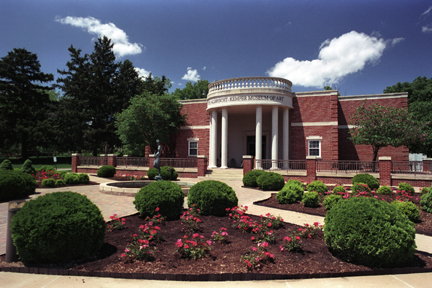 A retrospective of Vincent Campanella's life work was held at The Albrecht-Kemper Museum of Art in St. Joseph, Missouri, September 15 - November 4, 2007.  The catalog essay was written by Henry Adams, American art historian at Case Western Reserve University.
Click to view the catalog as a flip book.

Download the exhibit catalog (pdf).